We use affiliate links and may receive a small commission on purchases.
Huffy Rock Creek Mountain Bike
It is not uncommon for women's mountain bikes to be used as commuter bikes. This is due to the fact that many riders in need of a commuter bike choose one based on its build quality and shock absorption.
So this article will provide you with a review of a low-cost mountain bike: the Huffy Rock Creek Mountain Bike. What are the advantages and disadvantages of the Huffy Rock Creek, as well as its specifications? What alternatives are there to women's mountain bikes?
Welcome to the Best Bike Select blog, and let's get to the reviews right away.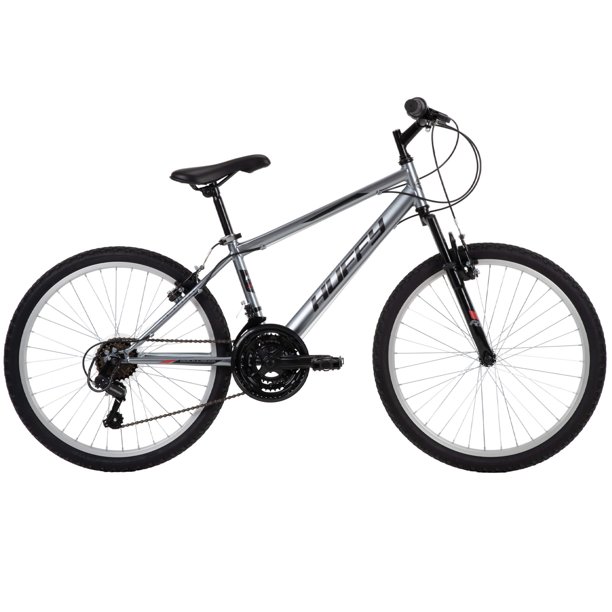 Features
Durable steel frame