We use affiliate links and may receive a small commission on purchases.
Trek Remedy 7
Price: $3,299
Frame: Aluminum
Gear: 1×12 speed
Tires: 27.5×2.60"
What we like about it: The shock absorber is second to none among vehicles of its kind, and the price concessions make it a great value for money in its class.
What we don't like about it: the components are expensive.
Rating : (4.8\5)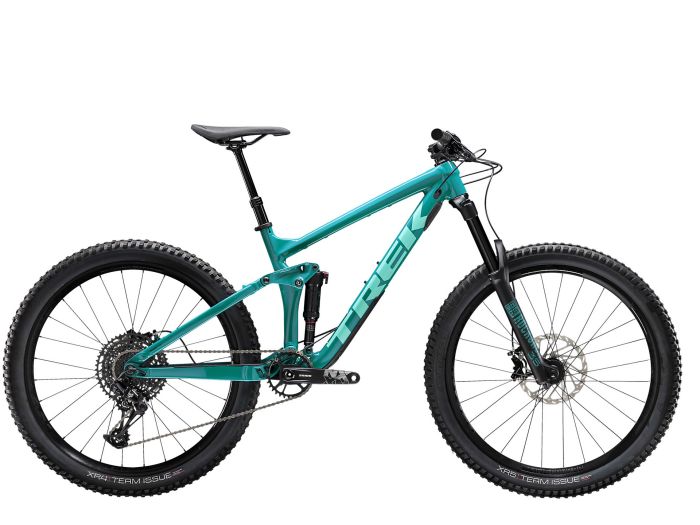 Scroll to Top