We use affiliate links and may receive a small commission on purchases.
A comfortable riding experience can make you love cycling more. This is a comprehensive review of the Trek Verve 3 disc, a hybrid bike with a great comfort level.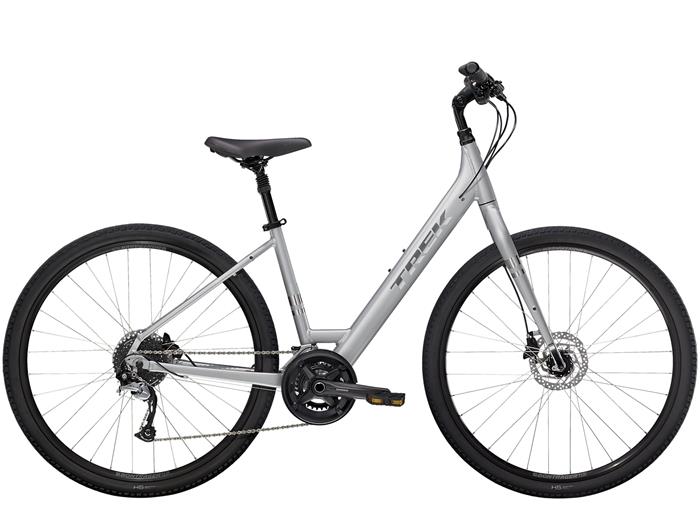 If you are looking for a suitable hybrid bike, as one of the best bike brandswe have the full content of the Trek Verve review for you.
What are the features of the Trek Verve 3 disc, which is super comfortable and retails for under $1,000? Which ones do we like? What do we not like?
At the end of the article, we have a comparison of the bikes for you, so you can better understand if this bike is worth buying?
Features of Trek Verve 3 disc
Alpha Gold Aluminum frame (4.5/5)