We use affiliate links and may receive a small commission on purchases.
The FX1 and Trek FX1 Disc , the most affordable of the Trek fx series, is also a popular hybrid bike for many commuter riders.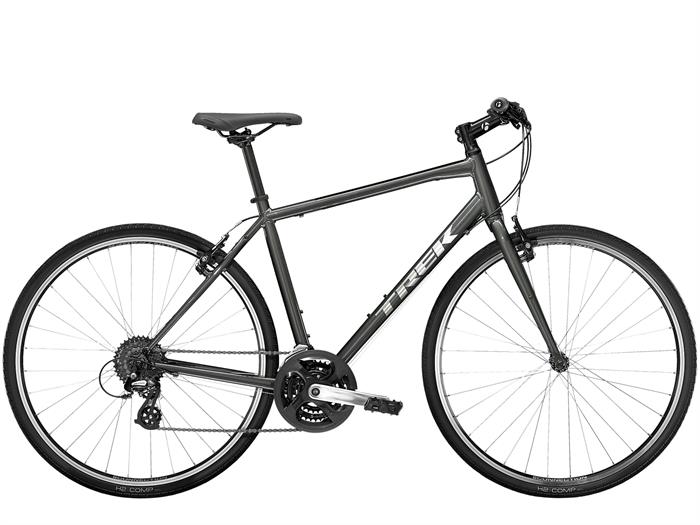 This bike combines the features of a road bike and a cruiser bike, and the components are all relatively high quality stacked. Welcome to the Best Bike Select blog.
This is a review of the Trek FX1. We'll break down the FX1 features step-by-step, as well as what we like about it and what we don't like about it, and discuss whether the Trek FX1 is worth buying by comparing several bikes in the second half of the article. let go!
Features of Trek FX1
Alpha Gold Aluminum frame (4.5/5)