We use affiliate links and may receive a small commission on purchases.
Suppose you divide the bikes into categories, mountain bikes, hybrid bikes, road bikes, etc. Each of these types of bikes has something for the rider to like.
Of course, we all have a lot of questions when we are shopping for a motorcycle. These are the issues that we need to know about, and they are all things that we need to know before we buy.
This review focuses on an in-depth study of the Schwinn Phocus 1600. it's the higher-end version of the Schwinn Phocus 1400, a great entry-level road bike.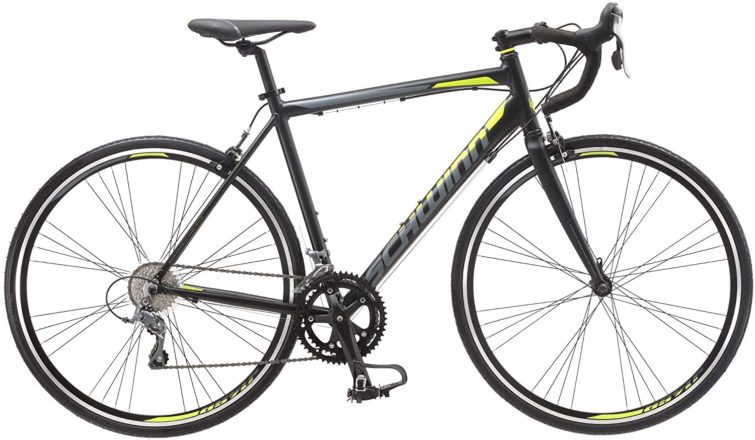 Scroll to Top