We use affiliate links and may receive a small commission on purchases.
The Trek 830 was originally produced back in 1988, followed by versions in 1992, 1994, 1996, and so on. It is a classic model of the Trek 8 series.
Welcome to the Best Bike Select blog. This is a comprehensive review of Trek 830.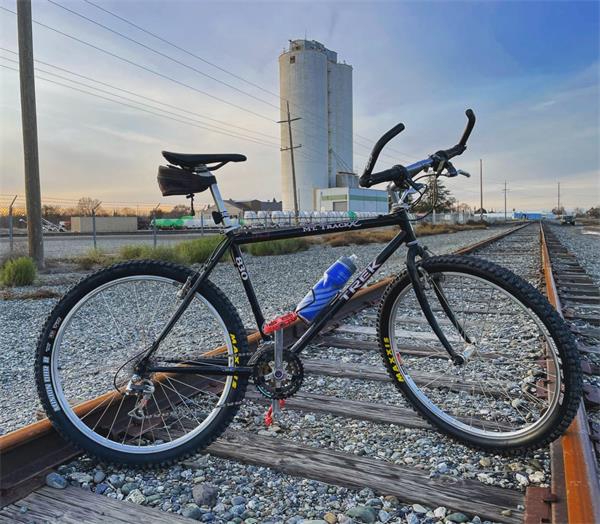 Scroll to Top