We use affiliate links and may receive a small commission on purchases.
Trek 820 Mountain Bike
Looking for a good mountain bike? A user who had never purchased a mountain bike before opened Google and was overwhelmed by the number of options.
Of course, as a novice, I have many questions about purchasing a mountain bike. So, is this article about the Trek 820 mountain bike comprehensive enough for newcomers?
What are the Trek 820's specifications? What are the benefits and drawbacks? Are there any bike recommendations that are relevant?
Welcome to the Best Bike Select blog, and let's jump right into the reviews.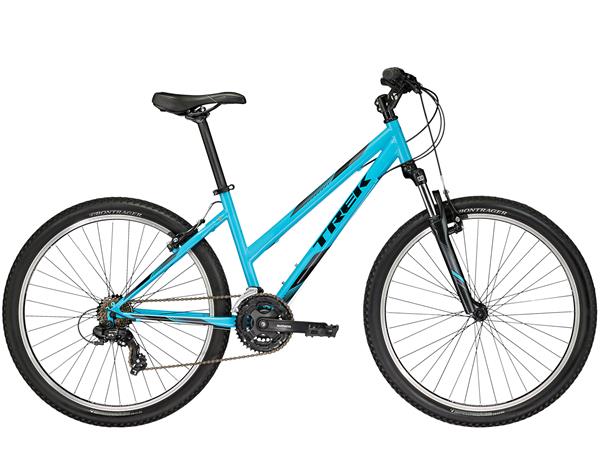 Features of 820
Frames for men and women (4.0/5)
Steel frames are more likely to be found on mountain bikes that cost less than $500. When compared to an aluminum frame, this adds some weight (about 3 pounds heavier overall).
However, in the middle to late stages of use, aluminum frame bikes, in general, will experience material weakness, resulting in a less durable bike. The Trek 820 Men's Style has a step-Over frame, which is ideal for male riders' ergonomics, and a generous 70.5° head tube angle for a more versatile ride.
Even though it's under $500, Trek's high-quality approach to mountain biking includes smooth welds and a no-fuzz build.
75mm shock front fork (3.5/5)
Scroll to Top