We use affiliate links and may receive a small commission on purchases.
If you are searching for a mountain bike that is economically priced, of great quality, and ideal for mountain riding, this is the bike for you.
What are the characteristics, advantages, and disadvantages of the Roadmaster Granite Peak 24″ or 26″ Mountain Bike? How does it stack up against other mountain bikes in its pricing range?
Of course, I will answer these questions in great detail in this review in order to give you the finest buying recommendations for your mountain bike purchase.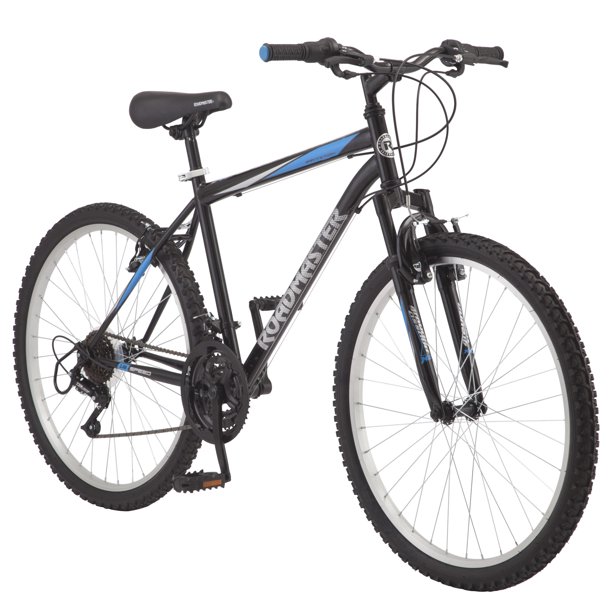 Who is the Roadmaster Granite Peak 24-26″ for?
The Roadmaster Granite Peak Mountain Bike is available in two frame sizes and a variety of colors on the web store, making it suitable for men, women, and teenagers.
This bike is also reasonably priced, sturdy, and long-lasting, making it one of the best options for short commutes, mountain biking, and recreational riding.
Of course, if you can use it as a fitness workout bike as well.
What are the features of Roadmaster Granite Peak?
Frame
The roadmaster granite peak 26″ and the roadmaster granite peak 24″ are both built with a sturdy steel frame. Of course, this material is strong and durable.
If properly maintained, they can be used for a long time. However, because of the steel material, it is important to protect the unpainted parts from rust after a period of riding.